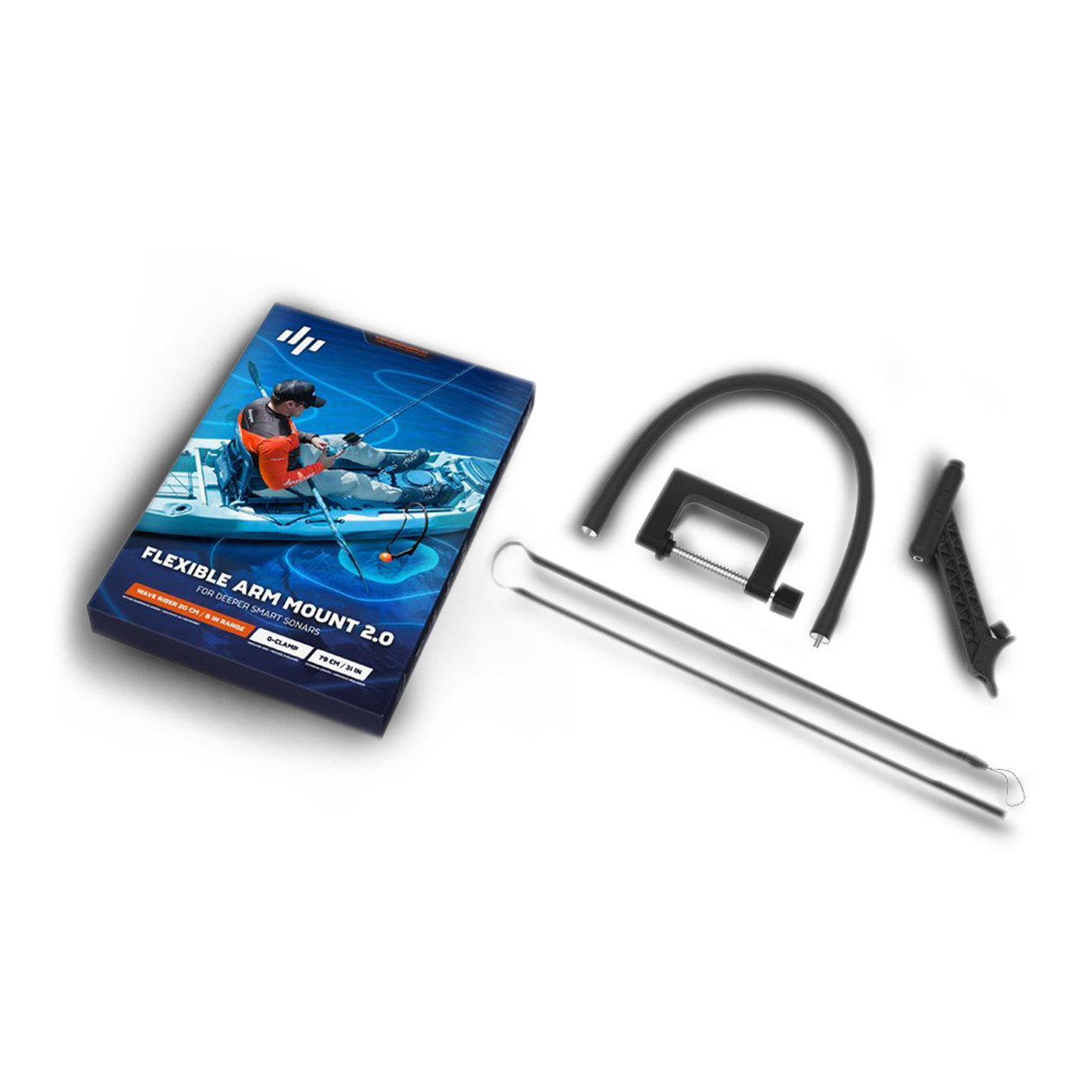 Client:
Deeper

Project: 
Flexible Arm Mount
About:
Having introduced a high-capacity sonar device that'll fit into your pocket, Deeper has changed the fishing experience for  good. The arm mount — which is supposed to hold the sonar device — proved challenging to package. 
Problem:
Originally, Flexible Arm Mount relied on low-durability plastic packaging. An unacceptable portion of the products reached the end consumer in heavily scratched, deformed — sometimes, even torn — packaging.
Task:
The task at hand was, then, to create a packaging that would not break during delivery. Even though preserving the metal parts was a priority, preserving the customer's unpacking experience was the real goal. Heavy materials, inconvenient measurements and unorthodox shapes made packaging the product an extremely difficult task.
Solution:
Multiple adjustable product parts enabled the packaging design team to use space efficiently, creating a smart packaging structure that's barely any larger than the product itself. The packaging's insides were designed in a way that holds the product firmly in place, yet doesn't overwhelm the customer when unpacking.
Awards:
3rd place in Packaging Sector Leaders 2017 awards in Manufacturers category for innovative concept and structure.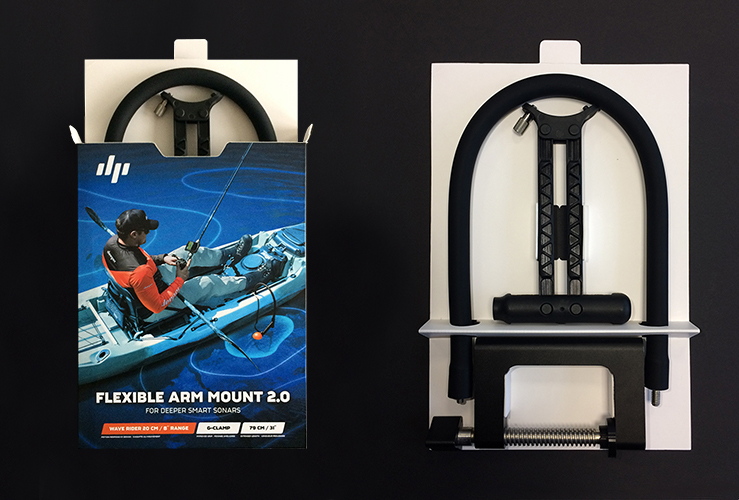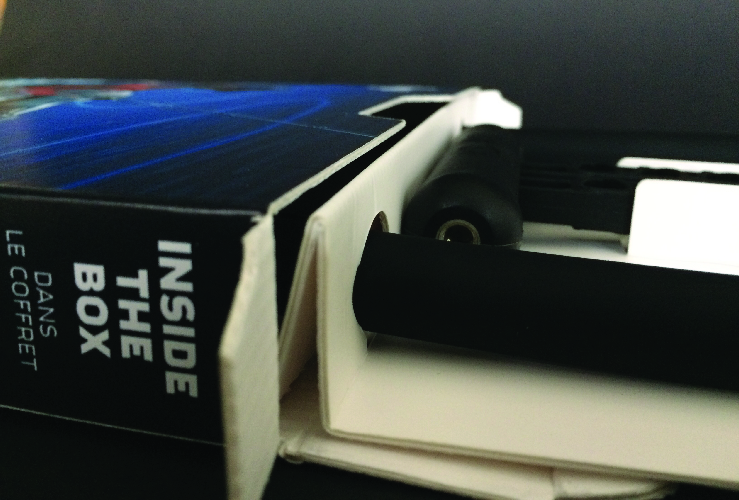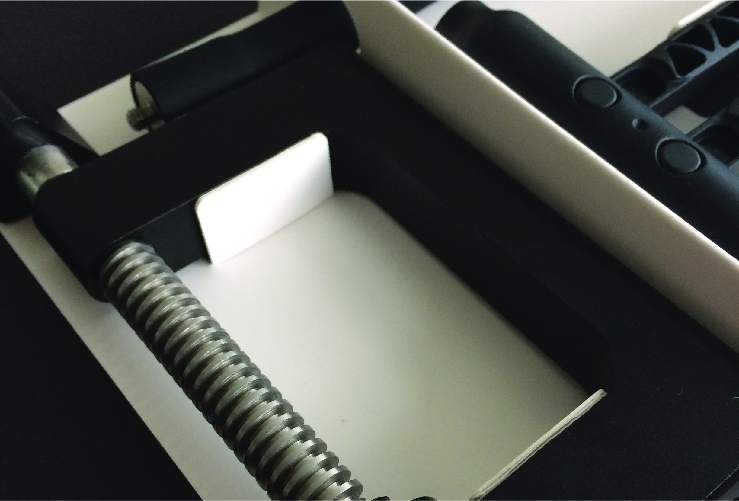 JSC Tygelis Pakuoja
Your company's packaging management partner
VAT number: LT100011083218
Company code: 304581246
Address: Dariaus ir Girėno str. 40,
02189 Vilnius, Lithuania