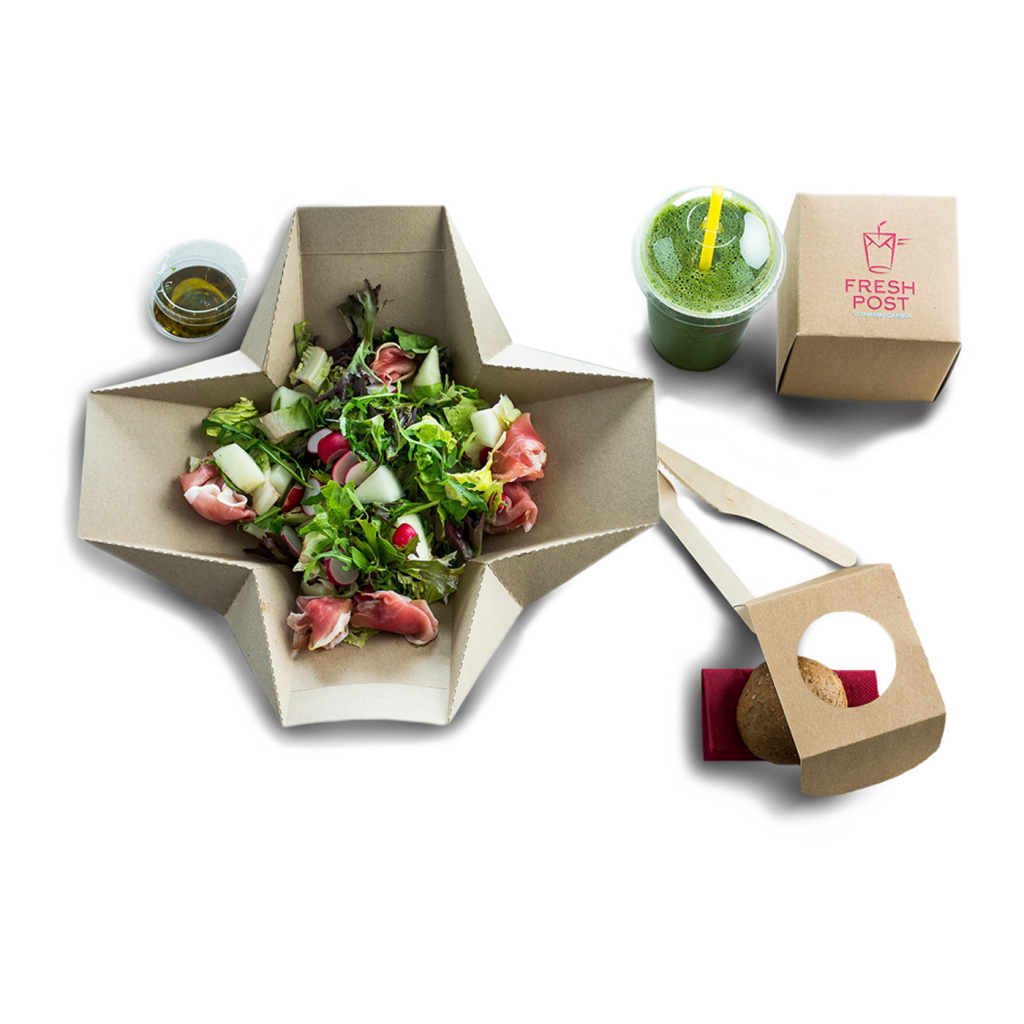 Project:
Fresh Post Salad Packaging
Client:
Fresh Post
Task:
Being national pioneers of the healthy food culture, Fresh Post needed a food packaging design that would strongly associate with explosive energy of a healthy lifestyle.
Solution: 
The final design was as elegant as it was practical. The lead graphic designer Dovilė Džervutė, assisted by the Tygelis Pack team, arrived at a packaging that transformed into a plate, unfolding the green healthiness inside.
Food is a sensitive product to package — the materials need to be chosen very carefully. Thus, the Fresh Post salad packaging did not use glue or any other materials that could be harmful. The packaging isn't glued together — it's assembled. Fresh Post received a lot of attention from the franchize market after this project was fully implemented.
Awards:
Bronze medal in NAPA (National Packaging Design Awards);
Geras dizainas (Good Design) diploma.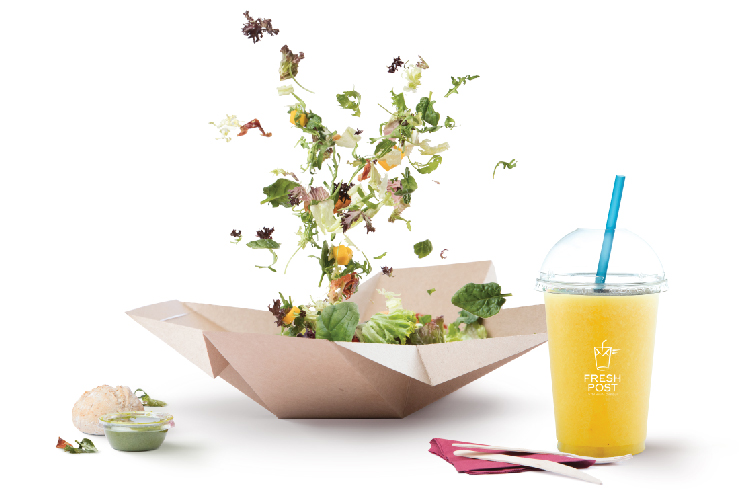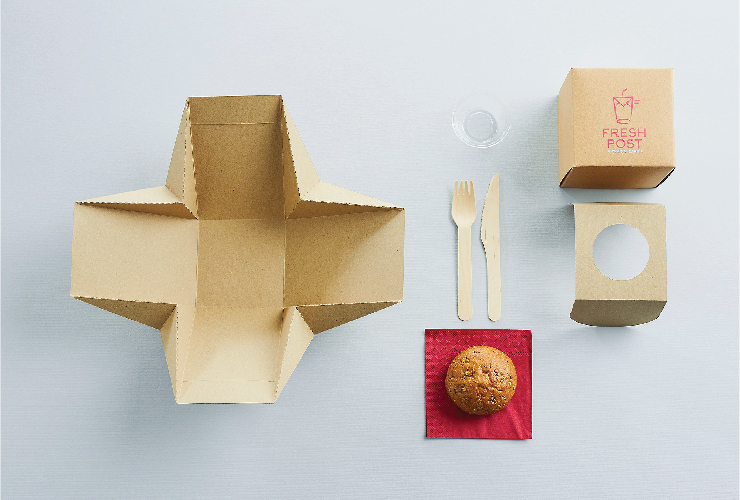 JSC Tygelis Pakuoja
Your company's packaging management partner
VAT number: LT100011083218
Company code: 304581246
Address: Dariaus ir Girėno str. 40,
02189 Vilnius, Lithuania