How to Choose the Right Packaging Partner?
The new creative story is up: welcome to check another identity design case study. In this project, the task for our team was to create a bright brand identity for Uplyfe, the new health app that employs the power of medical science, innovative technologies, and artificial intelligence to help users get healthier and feel better.
The creative team for the project from the tubik side was represented by Arthur Avakyan, Sergey Valiukh, and Olya Zakharyan.
Project
Branding design and marketing graphics for a health application.
Product
Uplyfe is an AI-powered health app that reacts to your behavior in nutrition and exercise and provides personalized recommendations. The app is designed to help users improve their health, as well as prevent or manage non-communicable diseases (NCDs). Founded by specialists with medical and healthcare backgrounds, the product shares the philosophy that a healthy lifestyle is the best medicine. The product team is based in Switzerland.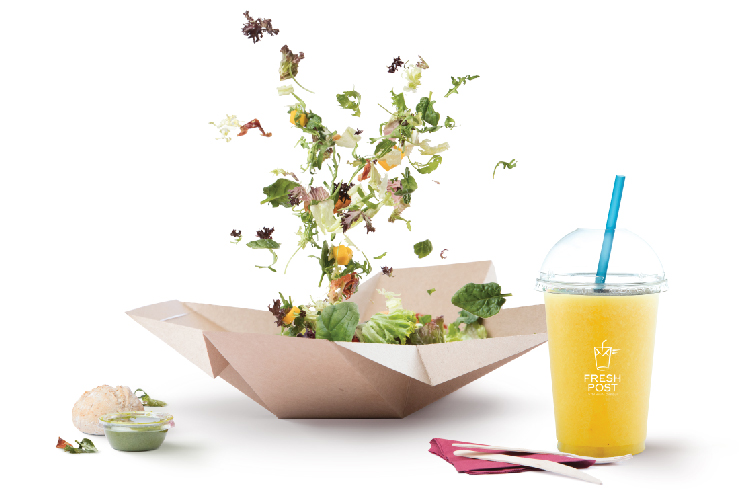 Case Study: Illuminating Radioactivity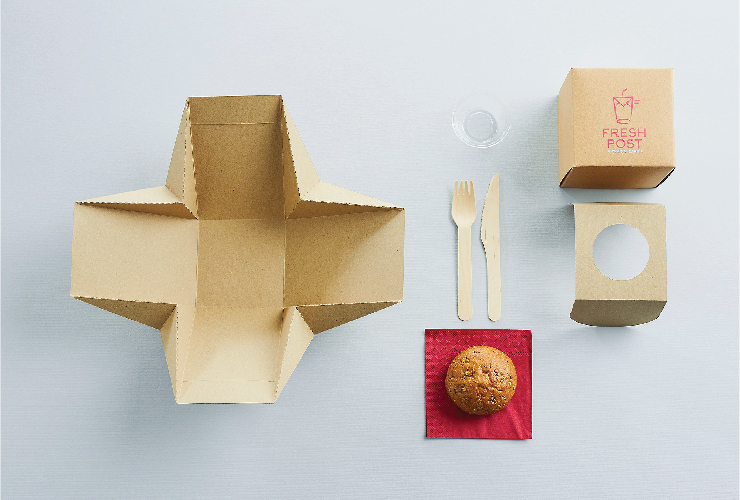 5 Must-Have Elements for Any E-Commerce Website
JSC Tygelis Pakuoja
Your company's packaging management partner
VAT number: LT100011083218
Company code: 304581246
Address: Dariaus ir Girėno str. 40,
02189 Vilnius, Lithuania