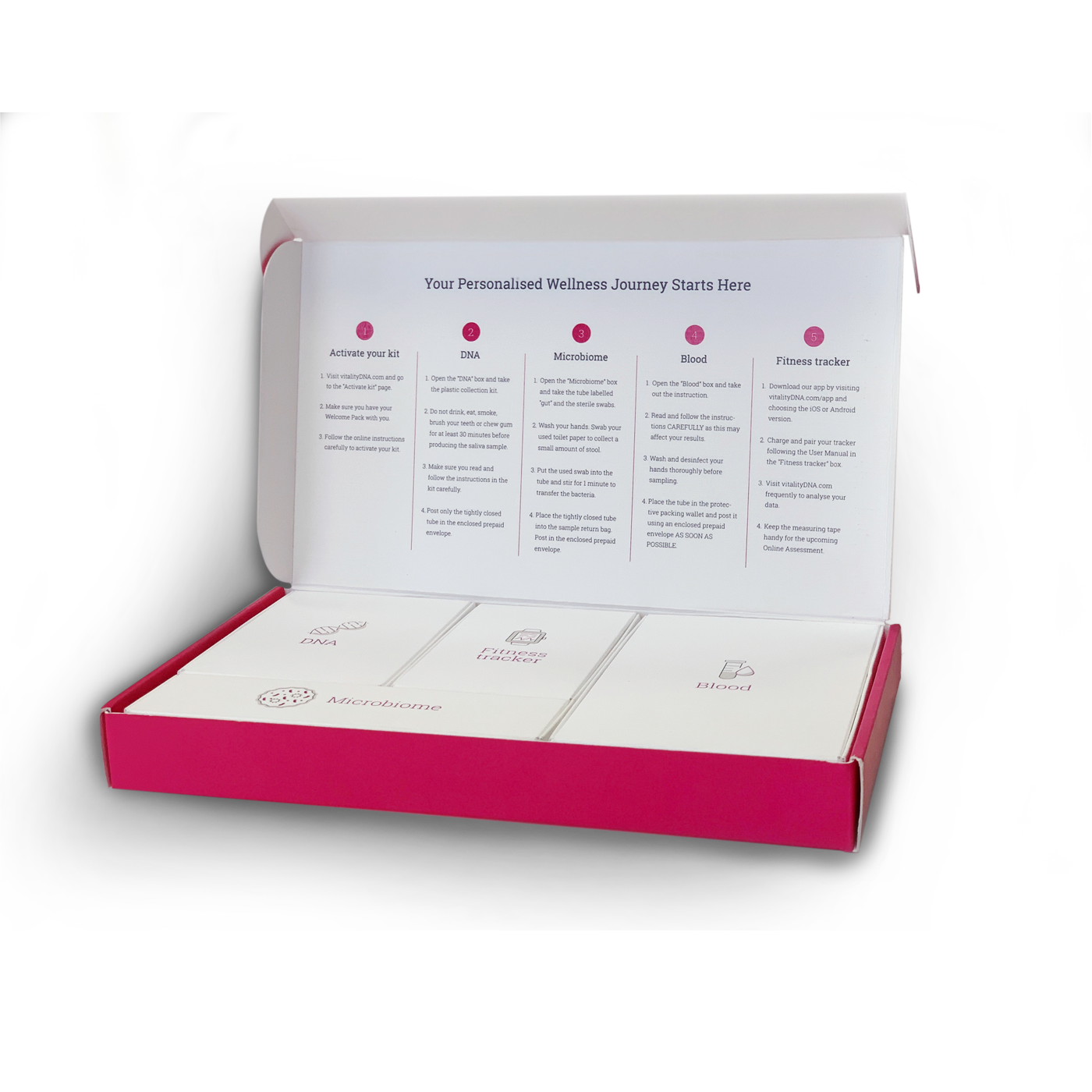 Client:
Century Genomics
Project:
Ome Health Set Box
About:
The future of healthcare is all about personalized solutions. With their latest venture, Century Genomics have introduced a DIY-at-home system that scans your biochemical data to deliver custom-tailored nutrition and exercise plans.
Task:
Due to the highly sensitive nature of biologic tests, the primary task was to package the OME Health Set in the least intimidating and most customer-friendly way.
Solution:
Every single packaging element — from materials to color-effect combinations — has been chosen to make the OME Health Set as customer-friendly as possible. While the exterior is bold in its colors and has a smooth surface, the elements inside are packaged with medical minimalism in mind. Each of the three tests in the Set comes with individual step-by-step guidelines.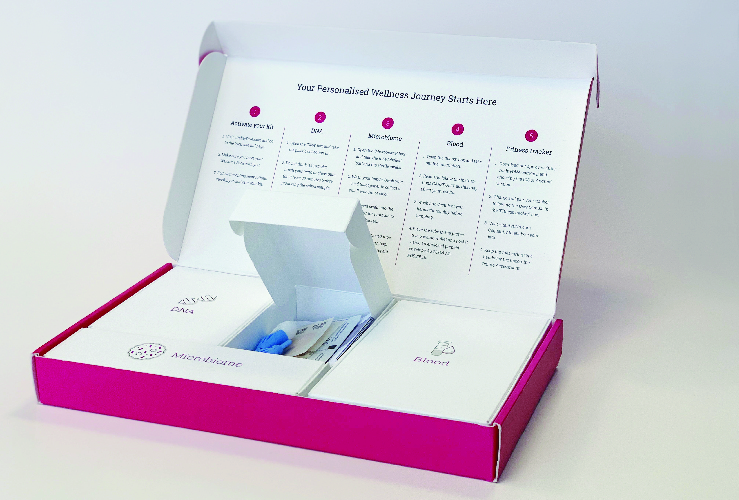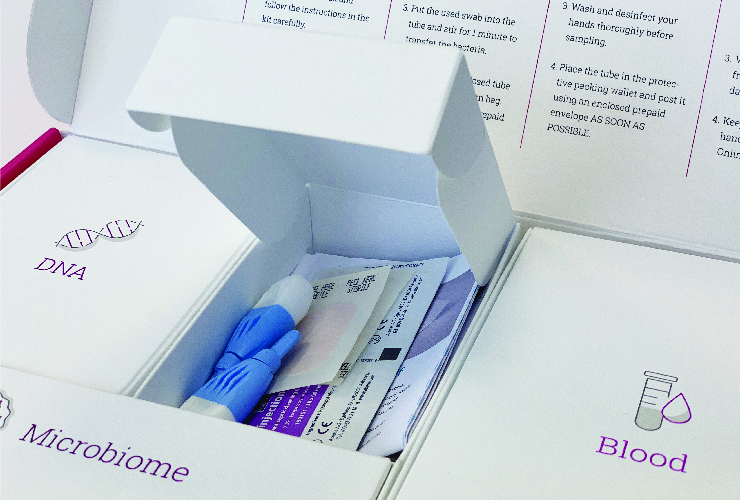 JSC Tygelis Pakuoja
Your company's packaging management partner
VAT number: LT100011083218
Company code: 304581246
Address: Dariaus ir Girėno str. 40,
02189 Vilnius, Lithuania