"Tygelis Pack" team will help you to solve all functional issues arising in the packaging production process and will ensure professional packaging production administration.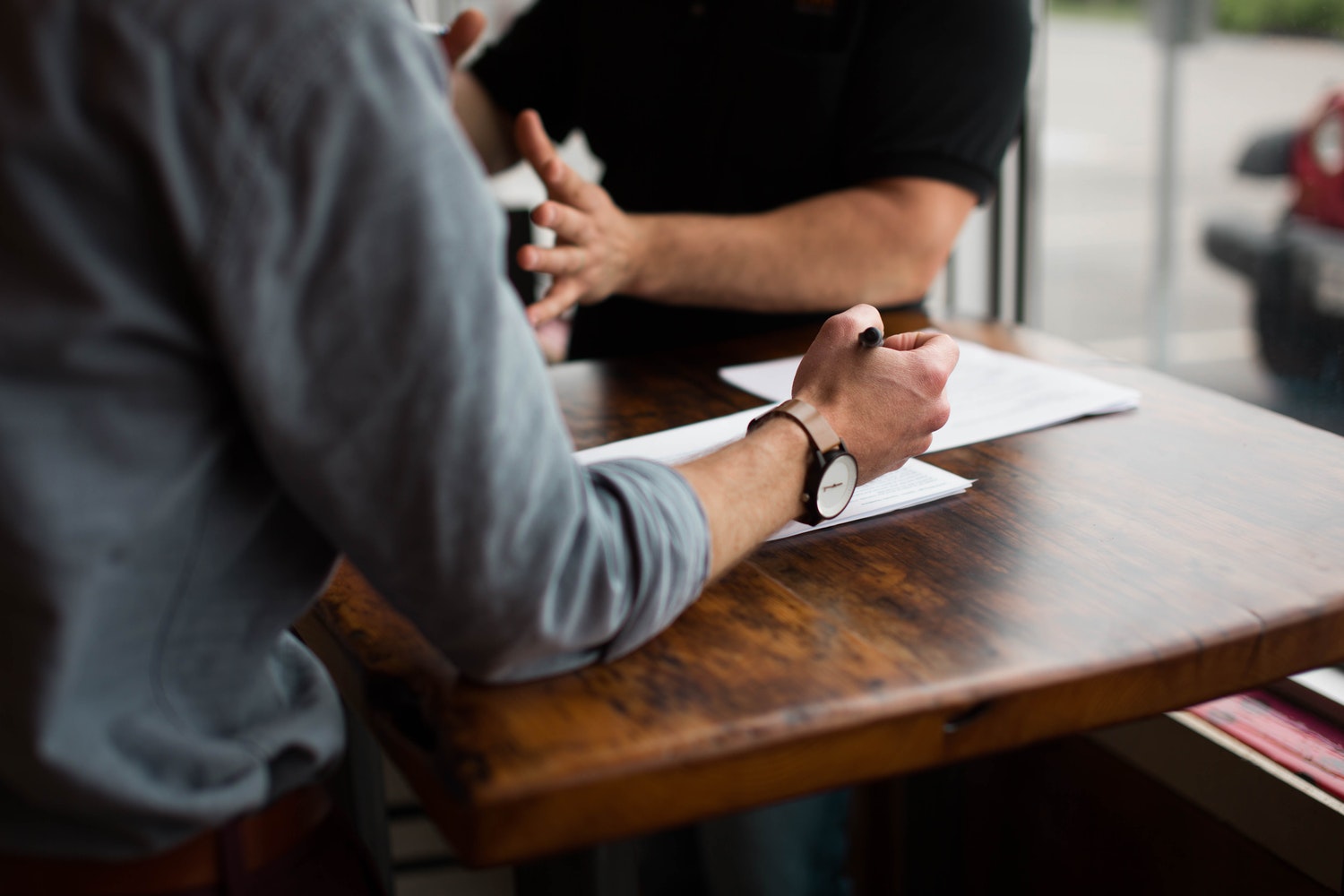 Exclusive packaging designs
To be innovative in the market, we often create exclusive packaging designs. Professional knowledge is required to ensure smooth and efficient production. A great example is the packaging for the salad bar "Fresh Post".
We are overjoyed that this project led to a great success in two main Lithuanian Design awards! The project has won a Bronze medal in NAPA (National Packaging Design Awards) and was awarded for the "Geras dizainas" (Good Design) diploma in 2017!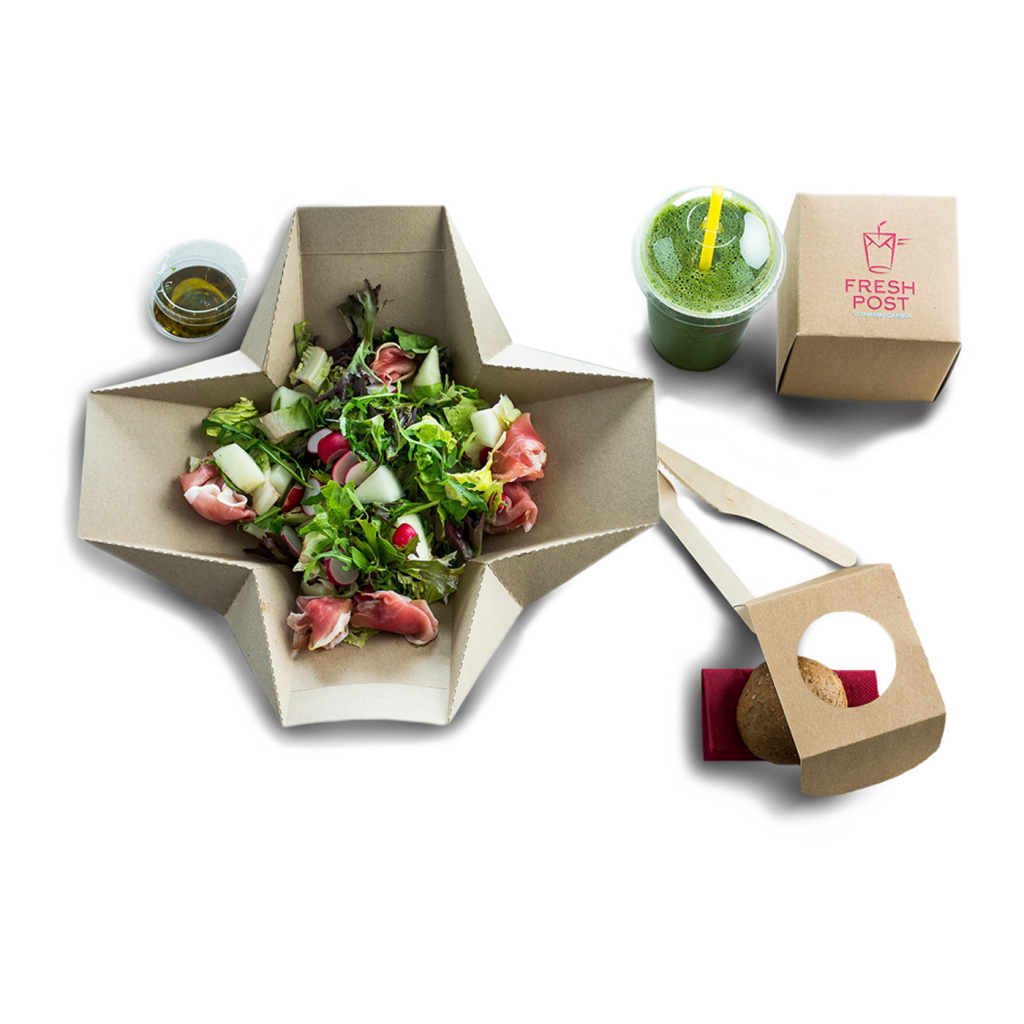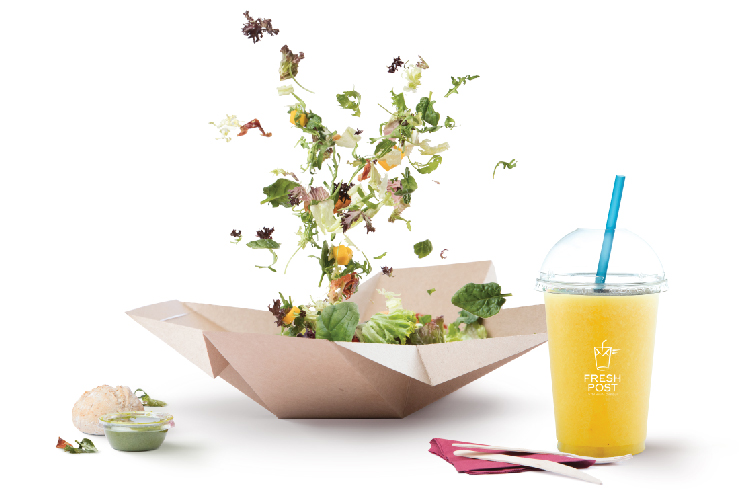 Our experienced team will help you answer many production questions and advise you on the most optimal option for a specific product, for example:
What material will your packaging be made of: paper, reusable, or maybe innovative pulp?
How expensive will your packaging be: do you want an economical option, or ecological, or maybe luxurious one?
What additives do you want to use to get the effects: UV varnishing, foiling, or maybe special cutting and etc.?
Team will name the production and delivery deadline and what it will depend on.
We produce various packaging: boxes, labels, paper bags, binders, etc.
The most popular products for which we produce packaging:
Food and drinks

Pharmaceutical and health products

Cosmetics

Jewelry

Clothes

Various equipment, devices

Furniture

Toys, etc.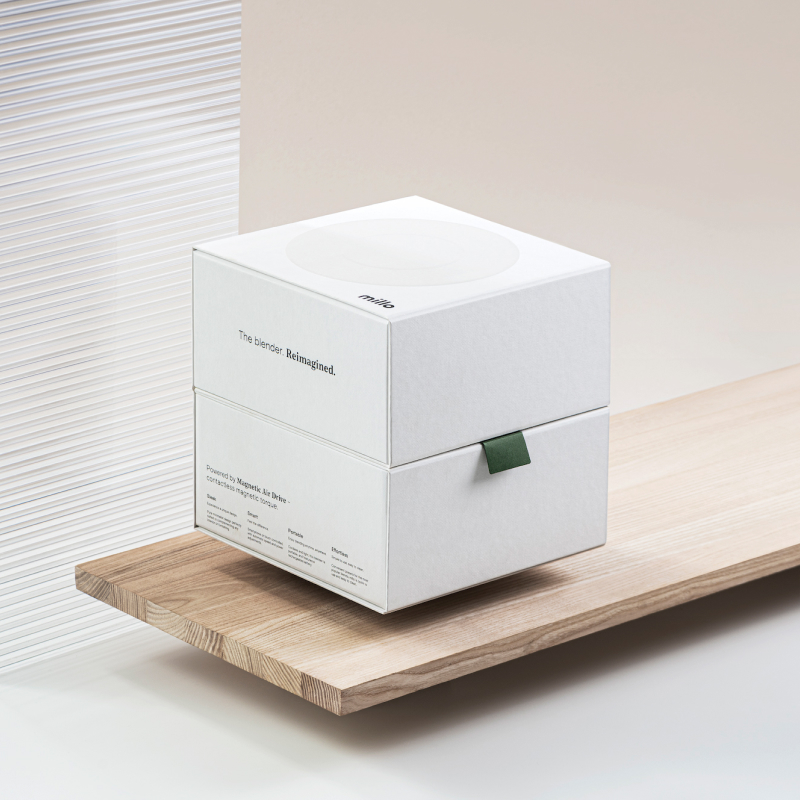 We are constantly expanding our capabilities, for example, in 2021 according to the client's wish, we created a foiled repeated urn for the remains.
Contact us today and we will create the most suitable packaging for your product.
JSC Tygelis Pakuoja
Your company's packaging management partner
VAT number: LT100011083218
Company code: 304581246
Address: Dariaus ir Girėno str. 40,
02189 Vilnius, Lithuania